Back
Bungee Run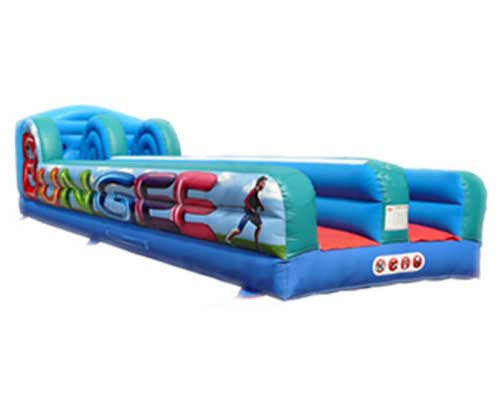 Bungee Run
View in shop
Description
Extremley popular race game for teenagers and adults.
Can be used for youth centres, schools, Knockout competions, Pubs and events, carnivals, etc.
Can be used indoors or outside on grass must be pegged out if outside.
Size:- 36 feet long x 12 feet wide x 9 feet 6 inches back panel height.
---
Related Items