Back
Mobile Disco 80's Retro Vinyl Nights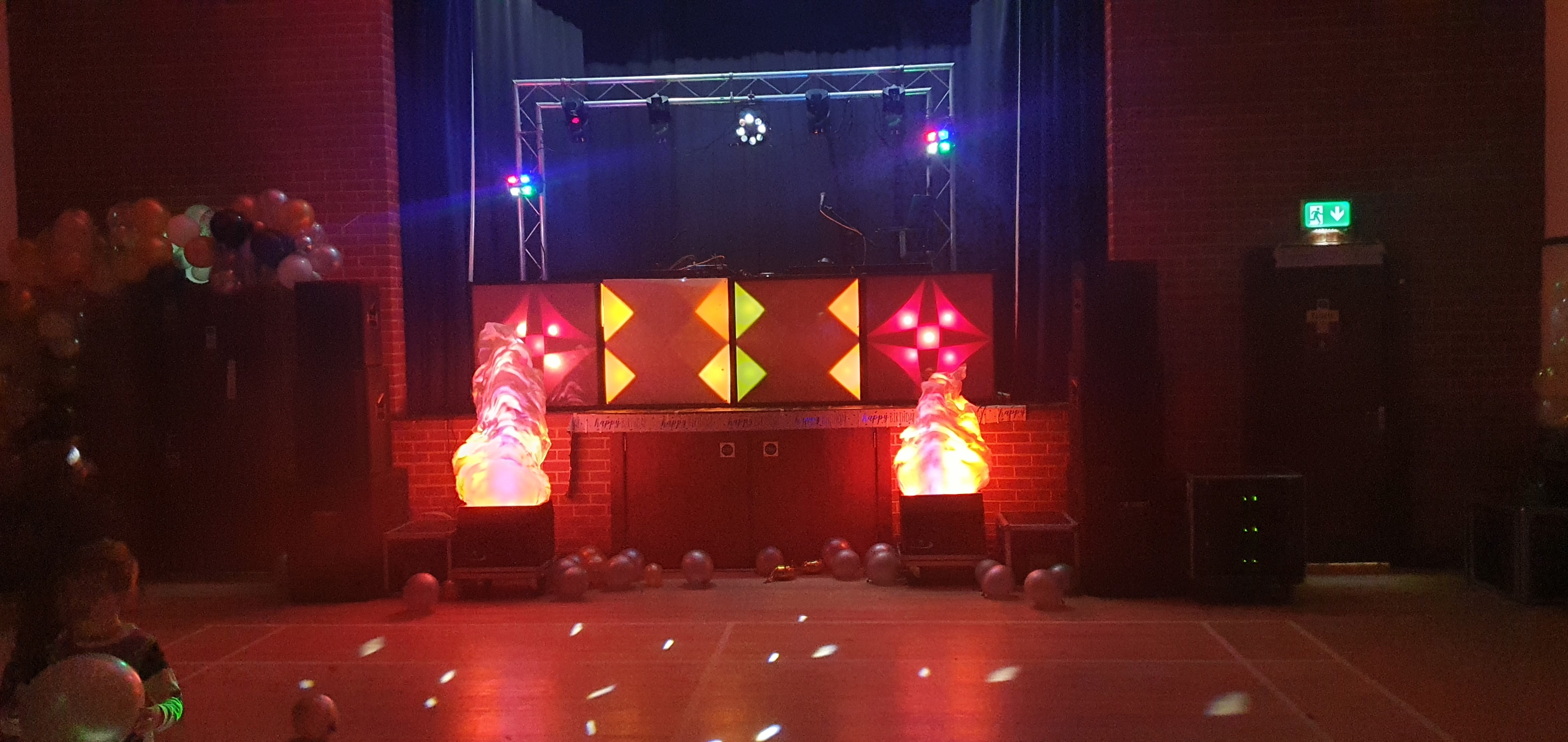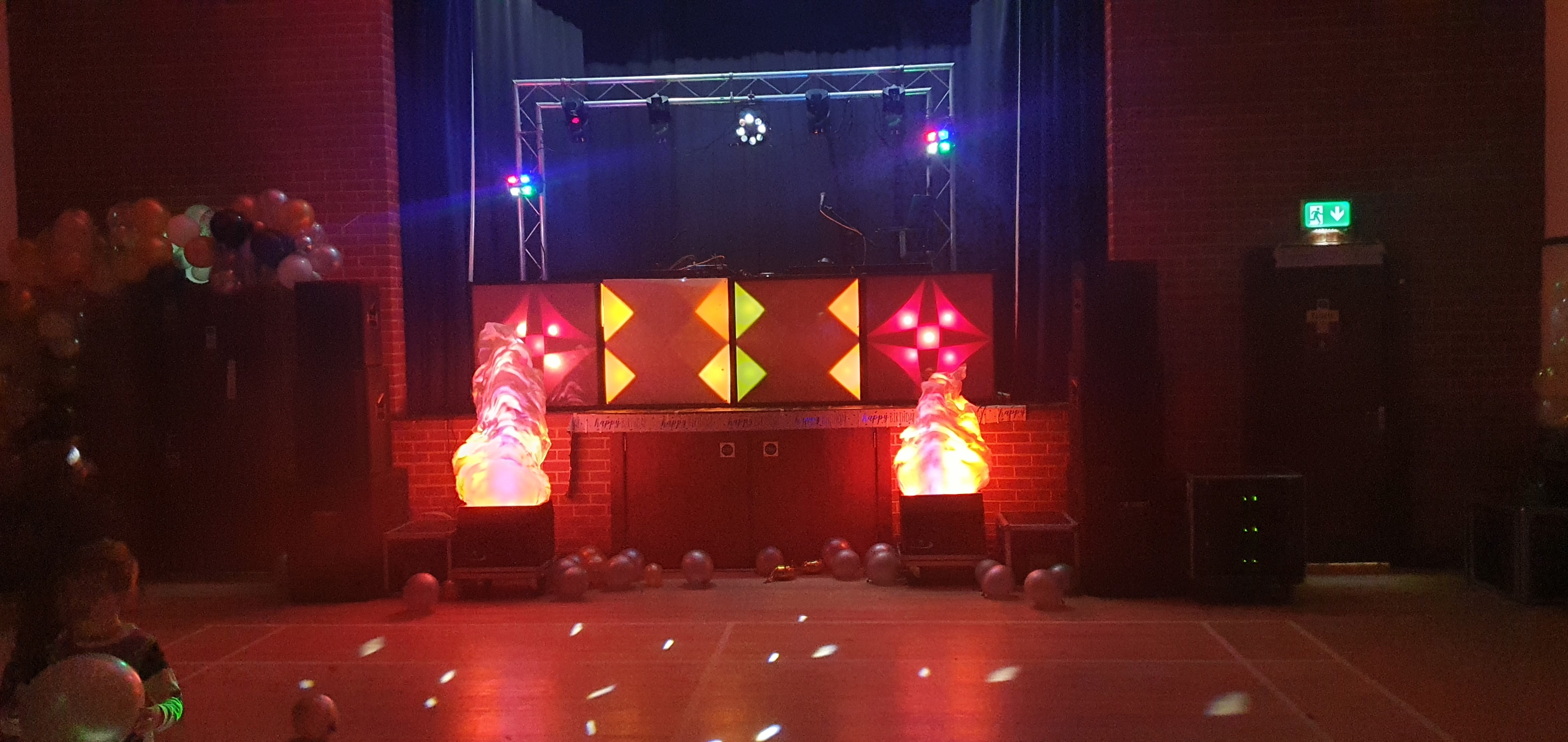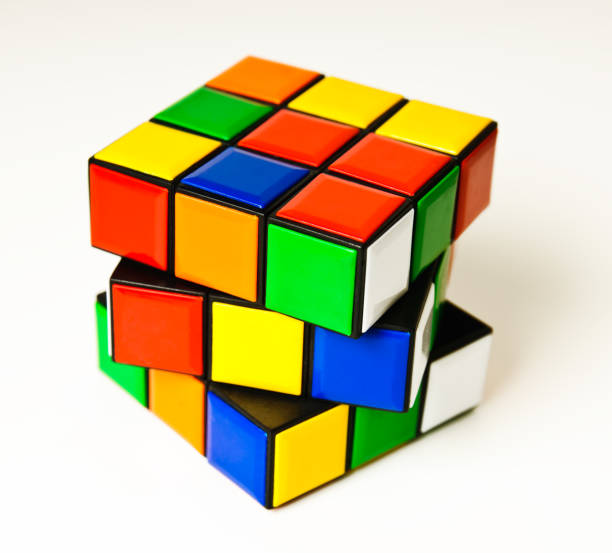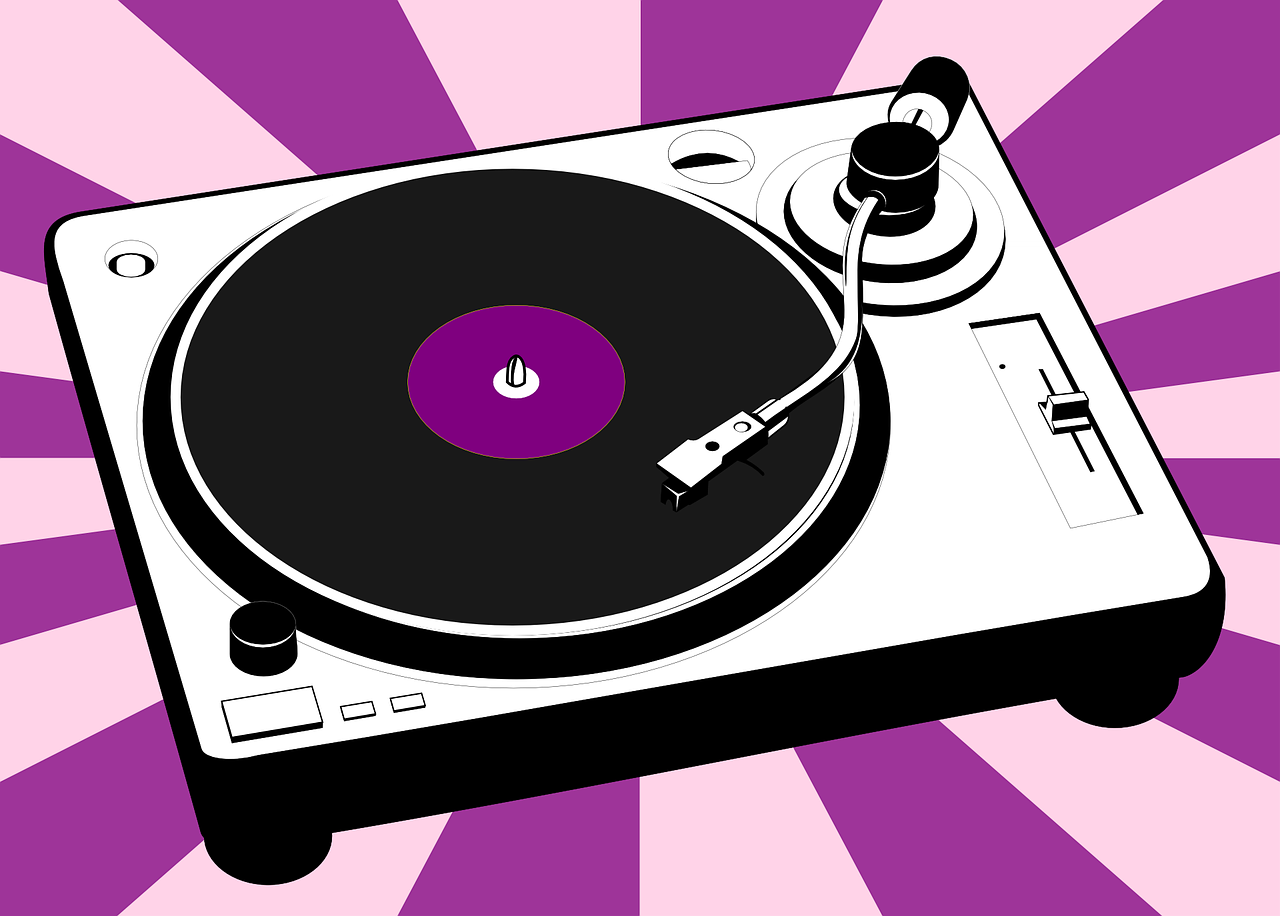 Description
Mobile Disco 80's Retro Vinyl Nights
Relive the 1980's whether you were at the youth club or nightclub whatever your memories with chart pop music of the era.
Music genre's from Madonna to Wham, Electronic such as Depeche Mode, OMD, Eurthymics to Yazoo. All the party favourites with requests played and the DJ talks to the audience.
Vinyl records played on a twin deck with light screen box's and lighting from the era. (with our computer library as a back up.)
Why not spice it up by wearing cloths from the time (If they still fit)
Glow in the dark, White T Shirts with "CHOOSE LIFE" and of course "LEG WARMERS"
---
Related Items