Back
Jacket Potatoe Sales Counter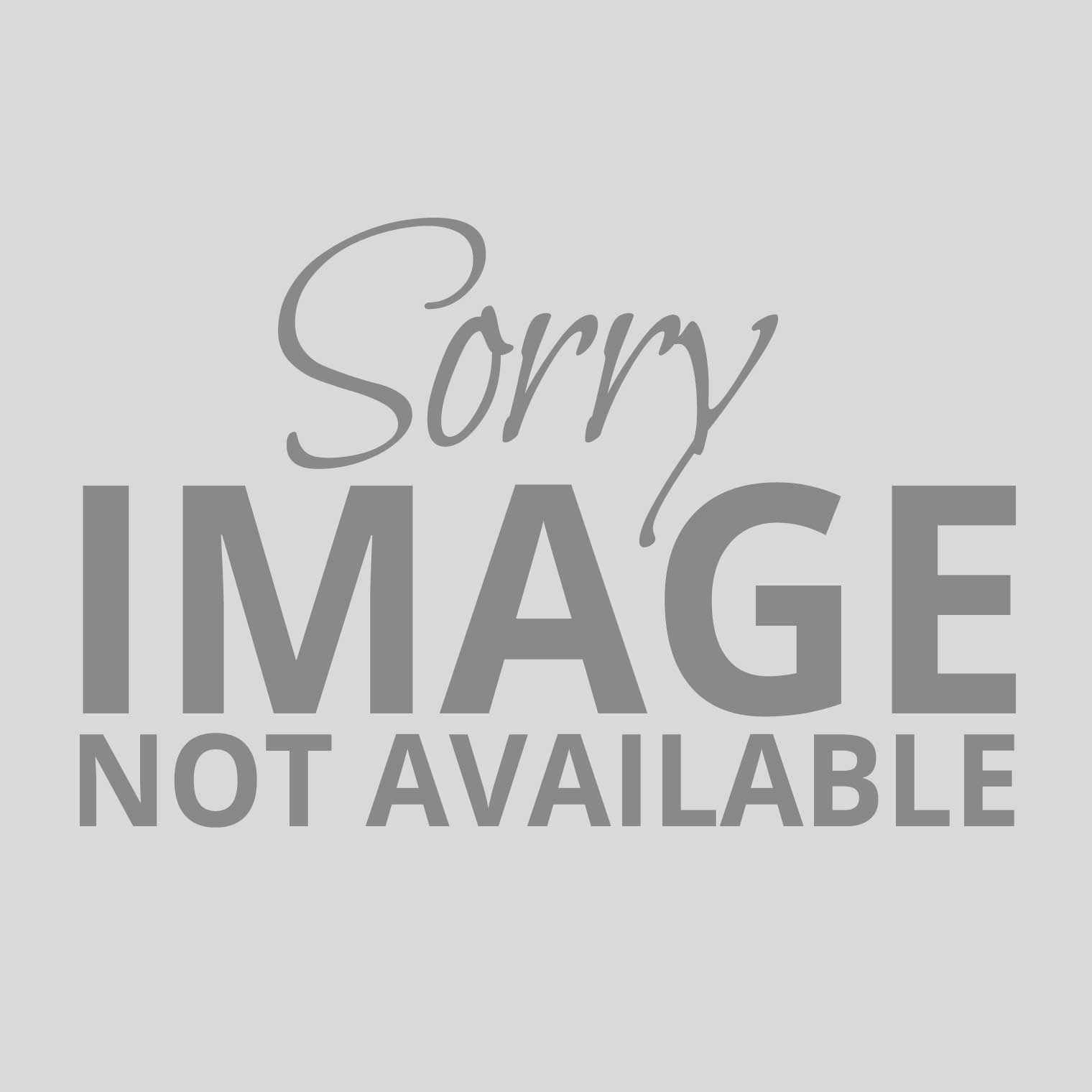 Jacket Potatoe Sales Counter Event Hire
View in shop
Description
Jacket Potato Sales Counter Event Hire
Jacket Potato Sales Counter Event Hire; -
We now have our sales counter including Potato Oven and all the fillings and trimmings.
We are available for private events, public events and functions. Price per serving up to £3.50. or Hourly hire can be arranged depending on your requirements. Fillings choice; - Cheese, Chilie con carne, Curry, Tuna, Tuna mayonnaise, Baked Beans.
---
Related Items