Back
10' Toy Box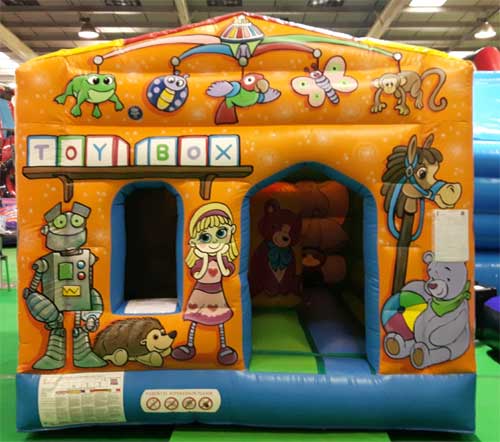 A lovely party castle for children under 9 years. a simple castle with a rain cover.
It is only 3 metres x 3 metres (it is only the size of a standard gazebo) If you can't get this castle in then your garden is too small for a bouncy castle.
No picture available as our design team are busy building this castle.
We are now taking prepaid bookings for this castle for party's from End of June 2018
As with all off our castles, delivery is within 15 miles of our base in Bulwell extra mileage available please call / contact us for a mileage check.
Please also check with us that the date and time required is available.
Bookings available from the end of June 2018
Attachments
View in shop
---
Related Items